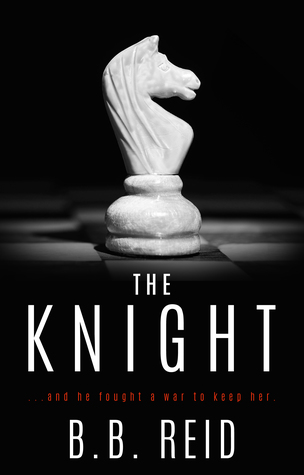 Little Mian Ross and the big, bad Knight didn't find their fairytale ending. Together they found war.
The Parties:
Angeles Knight
Mian Ross
The Order:
Angeles Knight orders the liberation of Mian Ross.
He'll tear down their enemies, forsake his throne, and give his life to keep her safe.
All Mian must do is forgive his betrayal and put her heart on the line.
Again.
The Debt:
His legacy.
The Bandit:
Angeles 
The Sixth Knight
This book picks up right where The Bandit left us.  I absolutely loved it until I didn't. Mian and Angel continued to heat up the pages of this book. Their ongoing back and forth was just as entertaining. I have a ton of pet peeves when it comes to reading. I understand authors have to follow their characters' stories.  I even understood Mian and Angel's sacrifices and decisions. I just didn't totally agree. I love my bad boys to stay bad. I'm sure Angel is still a force to be reckoned with but by the end of this story he was not the Angel I fell for. I'm sure we'll see the ruthless Angel we know and love again.
3.5 stars
Natasha