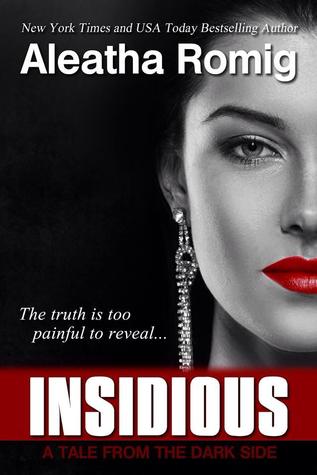 Since we're reading #3 in the Infidelity Series by Aleatha Romig, we decided on this book for #ThrowbackThursday. We hope you enjoy this short review from 2014. It was the first time we had been Aleatha'd…
One of the best books I've read this year. I'm not big on suspense, but dang this was an awesome story. I was on the edge of my seat the whole time. Between Travis, Brody, and Stewart I didn't know who to believe. And I still don't. The ending was like the series finale of Sopranos, it just ended with me like wait… What?! But even with the ending I don't feel like the story was incomplete.
I smiled for at least ten minutes when I finished. I looked crazy, but felt so happy… Lol. Once I started this story I didn't stop unti I was finished. What a ride!!!
This was a 5 star read for us!!!!!!!!!!