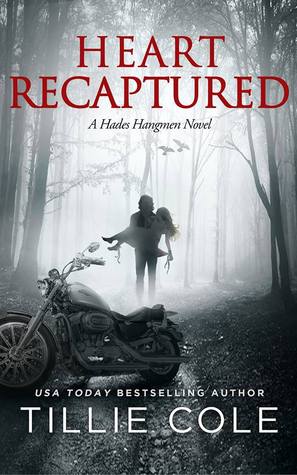 We miss Tillie!!!!!!! So we decided to post this review for Throwback Thursday!!!!!!!!!!!
I really love this series. I don't normally read companion novels. But when I do its because I can't get enough of the characters. And I can't get enough of these characters or this plot.
This story was about Lilah, who saw beauty as a burden. I felt so bad for her. She was extremely screwed up. But her faith and Ky's love saw her through. Kyler was amazing.
I am dying to know what happens in this story. The action is picking up. But I'm scared for whoever thinks they are strong enough to take on Flame…smh. What a mistake that's going to be…lol.
I'm dying for Flame and Maddie's story. This series is a must read.
This is going to be an amazing summer filled with TC!!!!!