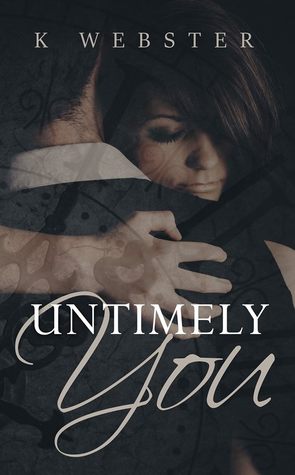 Wow!!!!! When I first started this I thought I was getting a #level3 book boy with an epic plot. No and no. Don't get me wrong I liked it. I even read it in one sitting. But it wasn't what I was looking for. I was impressed with the story line, but as it progressed it turned into your run of the mill contemporary romance. Fast paced and sexy.
https://kindlecousins.com/how-we-rate/
3.5 stars
Natasha
I agree with Natasha. This was not at all the alpha, #level3 that I was looking for. It was however, a cute story that kept me engaged through a long overnight shift. It was a bit cheesy, but sometime cheesy is good. Neesy started to get on my nerves toward the end, but it was definitely hot and fun.
3.5 stars
Jasmine