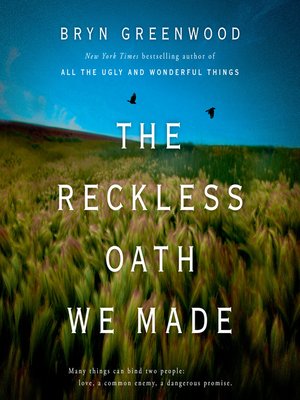 This was one of my most anticipated reads this year. I love this author's writing. Her books are filled with complex characters, and readers have to implement patience in order to get to know them. Sir Gentry and Lady Z were no different. Their story was a heck of a journey. I pride myself on being a nonjudgmental reader. I go wherever the characters take me, but I have to say I didn't want to go with them sometimes. I loved Sir Gentry and Lady Z, but throw her family away. Them and their use of racial epithets. I was really enjoying these odd characters and their fight for happiness. Then came the racial slurs and I was on edge for the remainder of the book. I felt as if I were in that small town with the klan and I was terrified. I couldn't relax, I didn't feel as comfortable reading as I had before. Was that intentional? I felt so much while reading this. I was totally engrossed and I don't know if that was a good or bad thing at this point. I'm leaning towards good as I continued to read this unique story. I was captivated by the writing and how effortlessly the layers of the story flowed together.   This was not a story, it was an experience, which allowed a look into the lives of people I would never want any part of.
4 stars
Natasha
Synopsis:
A provocative love story between a tough Kansas woman on a crooked path to redemption and the unlikeliest of champions, from the New York Times bestselling author of All the Ugly and Wonderful Things.
Zee is nobody's fairy tale princess. Almost six-foot, with a redhead's temper and a shattered hip, she has a long list of worries: never-ending bills, her beautiful, gullible sister, her five-year-old nephew, her housebound mother, and her drug-dealing boss.
Zee may not be a princess, but Gentry is an actual knight, complete with sword, armor, and a code of honor. Two years ago the voices he hears called him to be Zee's champion. Both shy and autistic, he's barely spoken to her since, but he has kept watch, ready to come to her aid.
When an abduction tears Zee's family apart, she turns to the last person she ever imagined–Gentry–and sets in motion a chain of events that will not only change both of their lives, but bind them to one another forever.